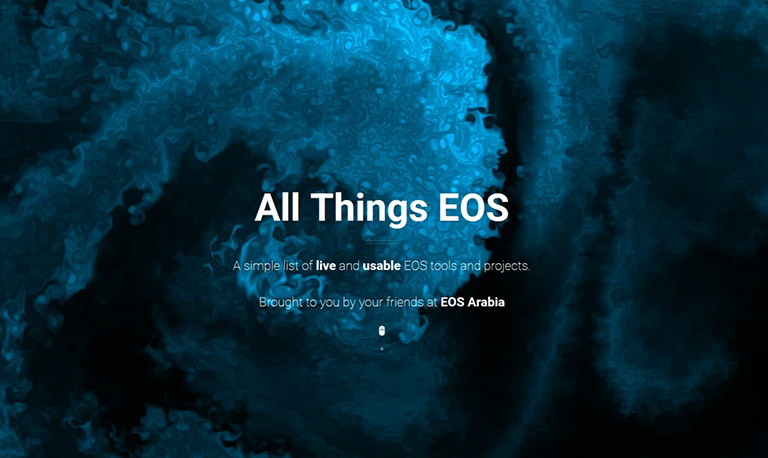 AllThingsEOS.one
The source of all things related to the EOS ecosystem, where you will find links to EOS wallets, dApps, block explorers, community links, educational sites, and much more.
WhatIsEOS.io
We created WhatIsEOS.io to make it the best and simplest source for newcomers to know more about what really EOS is, with updates in real-time!
Visit it now and it's available in Arabic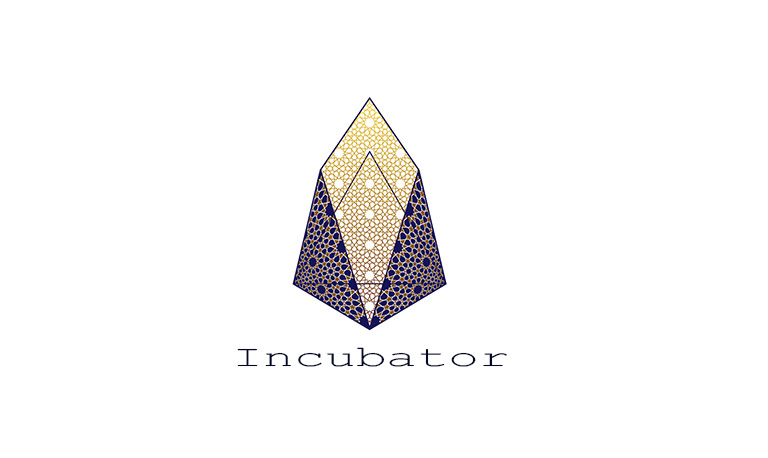 EOS Arabia Incubator
We aim to start the first incubator with a focus on blockchain projects in MENA Region.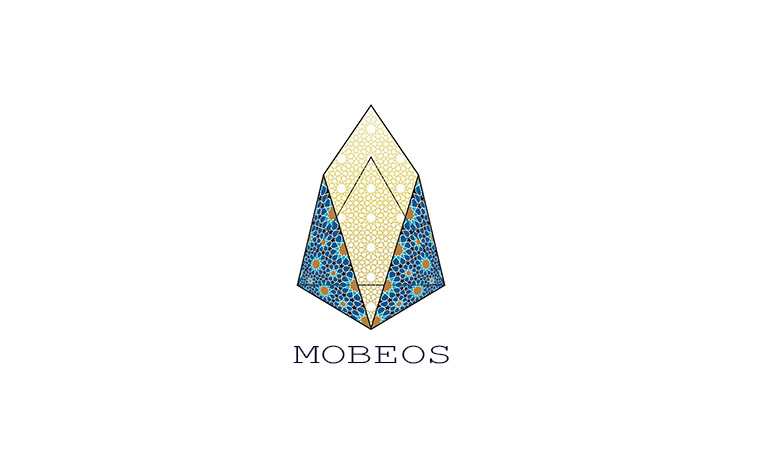 MOBEOS
Were the first mobile tool kit for EOS to offer voting from a mobile app. And it was fully open source!
See it On Github.
And we will continue to develop it after we start taking rewards, and we plan to add special features that are not available in any other mobile wallet.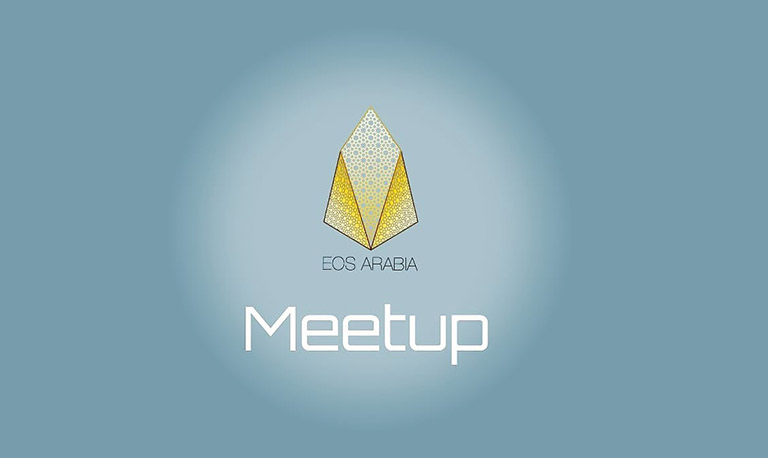 EOS Arabia Meetups
EOS Arabia meetup is the only EOSIO meeting group in MENA region. We organize meetups in UAE, KSA, and Egypt and will host more in new countries soon.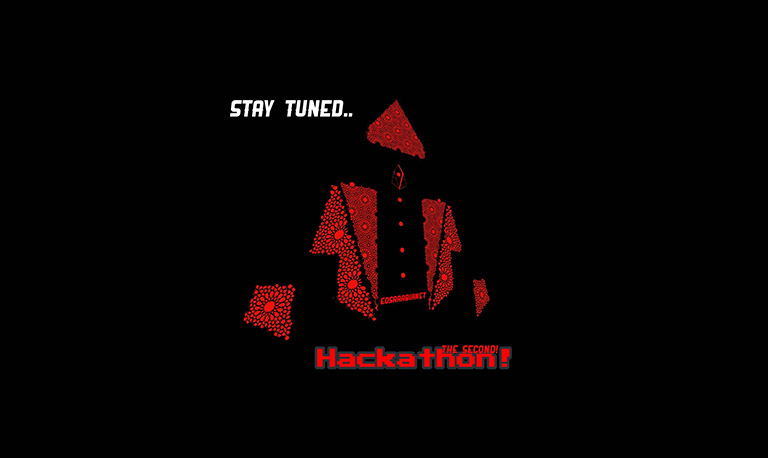 EOS Arabia Hackathons
We started a series of EOS hackathons to create a developers' community in the region.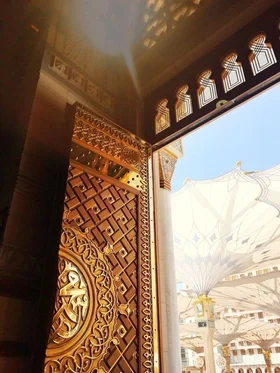 The First Arabic Blockchain Dictionary
We found that there is no blockchain dictionary in Arabic, so we create it ourselves!
& Mr. Aref Hijjawi, who created a number of dictionaries and worked on the Arabic BBC radio for 20 years; praised our dictionary and said that the dictionary is professional. Link
Arabic translation for EOSIO Whitepaper. We believe that the EOSIO project is very important, so we know that it is necessary to translate the white paper of the project to Arabic and provide it to Arabic speakers so that they can understand the project and know more details about it. Link 
And we do many other translations for Bloks.io, EOS Authority, and Meetone, and TokenPocket.